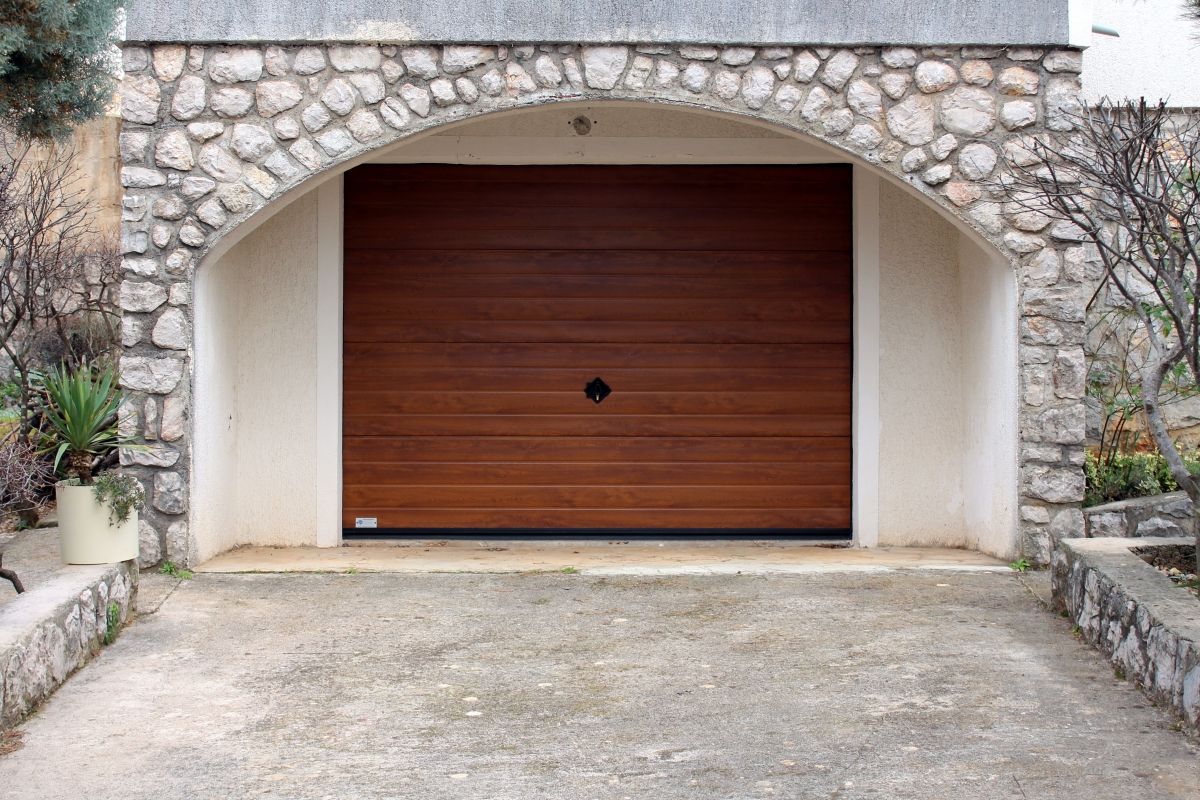 How To Pick The Right Garage Door Repair Company
Rocket Garage Door
How To Pick The Right Garage Door Repair Company
It finally happened. You thought that something sounded slightly different over the last couple of weeks, but you weren't 100% sure, and now you're stuck. Literally. It's 6:35 a.m. and you have to be to work in less than an hour and a half and your garage door won't open.
Whether it's a new motor, a new torsion spring, a chain replacement, or any other malady that can affect a garage door, you need help from a professional garage door repair company fast. But how do you know who to call? After all, you see your plumber about once and year and your mechanic at least every three months, but your garage door repair company? Who has one of those?
In today's blog from the local garage door repair experts at Rocket Garage Door Repair in St. Louis, we will discuss how to find a reliable, fair, and effective garage door company in your area. If you need garage door repairs now, call us right away to schedule emergency service.
What Matters Most To You?
The reality is that garage doors are simple, yet robust systems that tend to have a better track record of reliability and longevity than just about any other moving part or appliance in your home. However, when something goes wrong, it always best to leave garage door repairs to the professionals.
Unlike basic DIY plumbing or auto maintenance, garage door repairs require special tools and training to avoid a risk of serious injury or death. Torsion springs are not to be toyed with.
So, the first thing you want to do is ask yourself, "What is most important to me?"
Do you need repairs as fast as possible without a thought for the quality of the work? Do you want to make sure that you work with the best local garage door repair company, even if it takes them a little time to fit you into their booked-out schedule? Is cost the only factor that matters to you right now?
Depending on your situation, an immediate need or desire may take precedence over choosing the best company, but assuming that you are not in an emergency situation and are looking to feel confident about your garage door repair investment, make sure to look for the following characteristics when selecting your garage door repair company.
Qualities To Look For in a Garage Door Repair Company
Experience
The single largest factor in selecting a garage door repair company is experience. Longevity in the industry suggests that a company is doing things the right way, or chances are they wouldn't have made it this far. But furthermore, an experienced company is more likely to have experienced technicians, more advanced tools, and training with new styles of hardware. Rocket Garage Door Repair in Sty. Louis has been helping locals for over a decade.
Workmanship
Workmanship ranges from the quality of the work and the material used to the way that technicians and estimators treat your space, your job, and your family. Courteous professionalism isn't hard but in the blue-collar world of garage door repair, it can seem uncommon.
Compliance
Registered businesses in your area shouldn't be too hard to check up on. A cursory search of municipal or county records should bring up any compliance errors, expired permits, or suits against the company. Always choose a business that operates with integrity.
Insurance
Failing to use a bonded, licensed, and insured garage door repair company leaves you, the homeowner, liable for damages and injuries involving the garage door on your property. This can even apply wif a technician hurts themself while working on your repair. ALWAYS ask your garage door company to supply evidence of insurance.
Availability
While it should be expected that the best garage door repair companies in town may not be able to schedule you within a couple of business days of your call, you have to draw a line regarding availability somewhere. A garage door repair company that can't make it to your job for a couple of weeks should be hiring more employees to handle the workload, and this is typically a sign of mismanagement rather than pure market demand.
Schedule Your Garage Door Repair With Rocker Garage Door Repair in St. Louis Today