Garage Door Installation St. Louis
Upgrade Your New Home or Business with a Garage Door Installation from Rocket Garage Door Today!
Up to $500 off on select doors!
garage door installation - Buy Now Pay Later!
If you are considering a new garage door for your home or business, the experts at Rocket Garage Door Repair are your local garage door installation experts.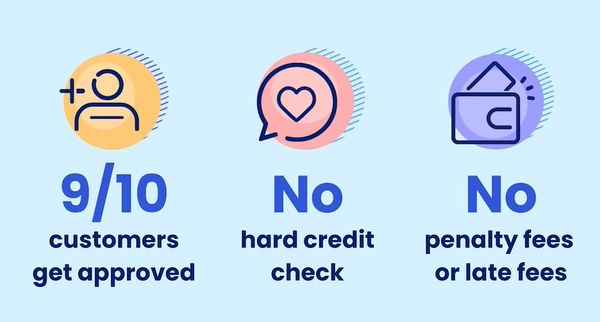 We offer amongst the best rates available on financing!
60 seconds to apply
No hard credit inquiry, No credit score needed
Starting at $60 and up to $10,000
Easy payment to fit your needs
No hassle at the time of payment. Just more great experiences for everyone.
Safe and secure using a third party to ensure your information is safe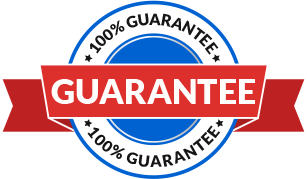 10 year parts warranty
Installs
Call Us Today: (314) 310-6135
Garage Door Installation
If you have a garage, chances are you will need a garage door. (Just a guess.) In fact, a garage door is pretty much standard equipment on every home built with a garage.
That being said, when you are building a new home, or remodeling an existing property, who you choose to install your new garage door is up to you. Meaning you have the freedom to pick St. Louis's own, Rocket Garage Door instead of one of these prefab, big-box store specials.
When it comes to a new installation, many home builders simply pick the cheapest garage door installation company and run with it. This is a perfectly acceptable practice for the contractor, it may not be the best for your new home however. You will want a garage door that matches your style as well as the architecture of your home.
When building a home, many do not consider their garage door very carefully. Rest assured however that installing a quality garage door can increase the value of your home, and who doesn't want an equity boost even before they move in?
Increased value aside, installing an upgraded door initially can keep your energy bills down as well. Many times the doors installed on new builds lack insulation and are not as durable as a higher quality garage door. Installing a garage door with upgraded insulation will not only make your entire home more efficient, but it will deaden the noise that may make its way into your home.
In the case of a remodel, isn't it about time you had the garage door you have always wanted? Of course it is and if you are considering putting your home up for sale at any point a new garage door should be considered as an upgrade before listing.
A new garage door makes a home sell faster, sell for more, and attract more attention than those without an upgrade. Curb appeal is a massive factor in real estate, for both selling and buying, and it can make or break a home sale.
Increase Your Property Value
Likewise, if you have a business and are considering adding another dimension to your space, installing a garage door is one of the perfect ways to integrate the outdoors into your restaurant or retail space.The popularity of installing garage doors into these types of settings has skyrocketed in the last few years and many businesses should consider the upgrade.
If you are considering a new garage door for your home or business, the experts at Rocket Garage Door Repair are your local garage door installation experts. We have the finest quality garage doors in stock and our team of installers is one of the best in the business. No matter why you need a garage door installed, be it new construction, existing upgrades, or even a before sale improvement, we have what you need.
Please contact us today for installation options, door inventory, and to schedule a consultation. We can't wait to get you the garage door your home or business deserves!